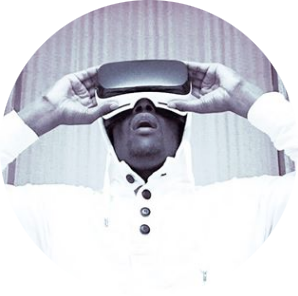 Tawanda Kanhema
in•tro
Connecting people and building communities, developing media products, digital product strategy, news design & innovation.
Product Management

• Media Products

Journalism

• News Design, Film

Workshops

• GIS Systems, Product

Gallery

Projects & Workshops
prod•uct
Working to design, develop and manage media products with a focus on ensuring that we are telling the stories that matter and delivering them to the right audiences in a transparent, accessible and timely manner.
Pocket - Mozilla

• San Francisco, CA

AJ+ - Al Jazeera Digital

• San Francisco, CA

Blick - Ringier AG

• Zurich, Switzerland

Berkeley Advanced Media Institute

• Berkeley, CA

Flyt Frem

• Oslo, Norway
ideas
Building products to foster healthy communities through inclusive storytelling and engagement.
Re-Visioning Transport & Health 2019

• Cambridge University

Building Communities In A Digital Ecosystem

• Menlo Park, CA

Building Credible Digital Media Channels

• Jakarta, Indonesia

Going Offline: Tracking Impact

• Manila, Philippines

How Digital Assistants Will Change The Way We Communicate

• Berkeley, CA
de•sign
Hands-on approach to product design –– working closely with communities, journalists, designers and engineers to develop solutions.
Mila from AJ+

• Digital Assitant

We Who Remain

• VR Documentary - 2017

Kimchi

• Podcasting App

The Prince of Malabo

• Documentary

Trapped Between Two Shores

• Interactive